The Proof Is In The Results
Deep Bite
Type of Malocclusion: Deep Bite, Crowding
Case Treated by: Dr. John Warford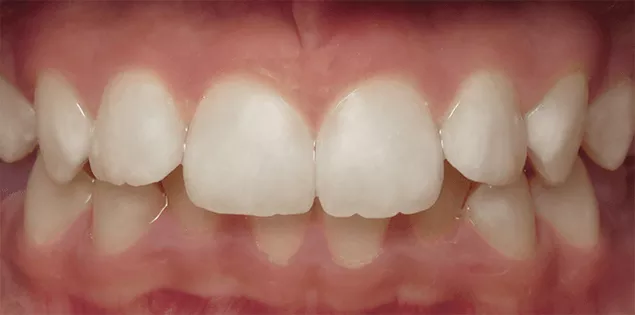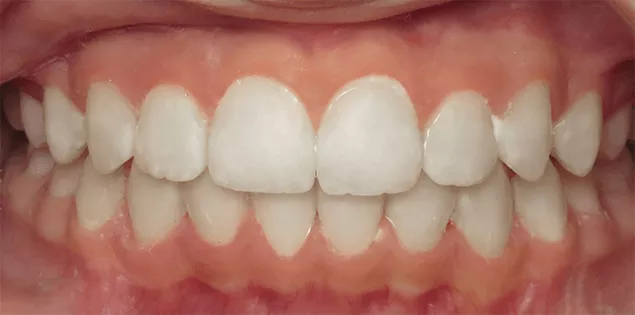 Teen Class II
60 Weeks Of Treatment
Type of Malocclusion: Teen Class II Bite Correction
Case Treated by: Dr. Bill Dischinger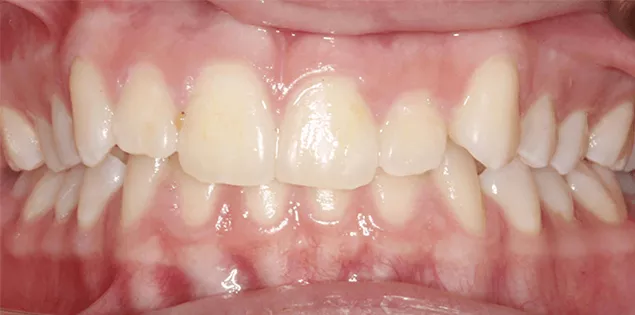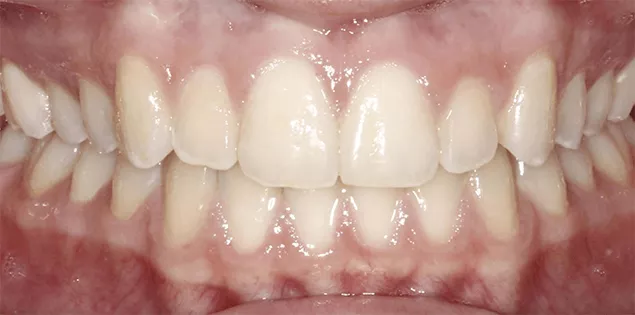 Crowding
68 Weeks Of Treatment
Type of Malocclusion: Crowding Teen Super Erupted Cuspids
Treated by: Dr. Vas Srinivasan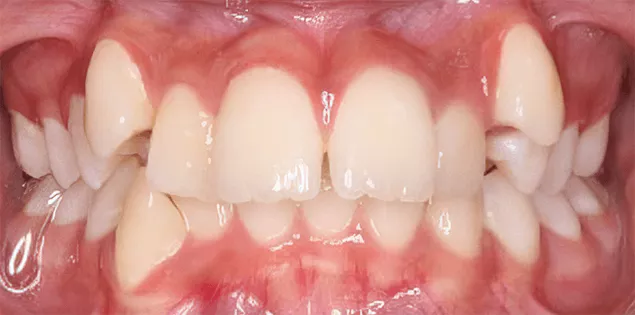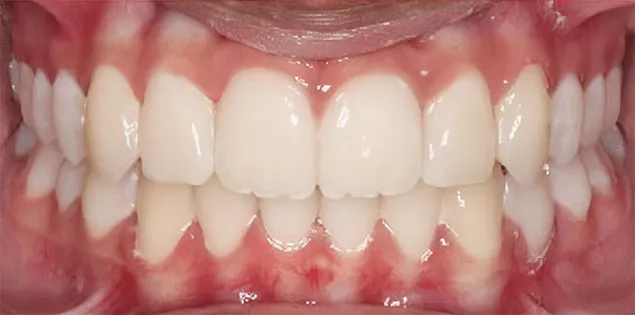 Adult Class II
Type of Malocclusion: Adult II Crowding Improvement of Overjet
Case Treated by: Dr. John Warford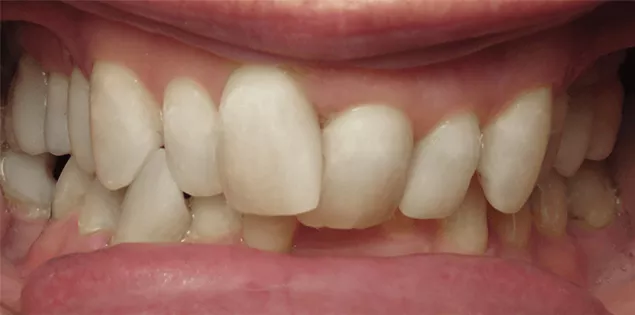 Gummy Smile
Type of Malocclusion: Gummy Smile
Case Treated by: Dr. Trevor Nichols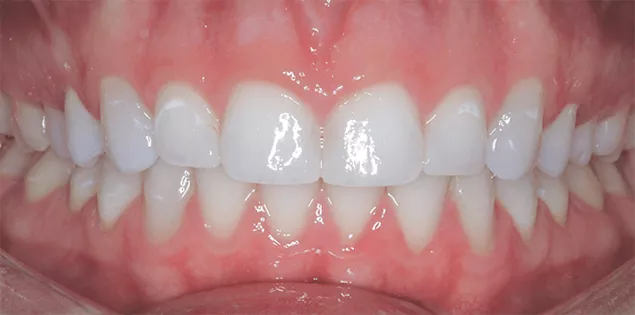 Class III Spacing
Type of Malocclusion: Class III Spacing
Case Treated by: Dr. Robert Gire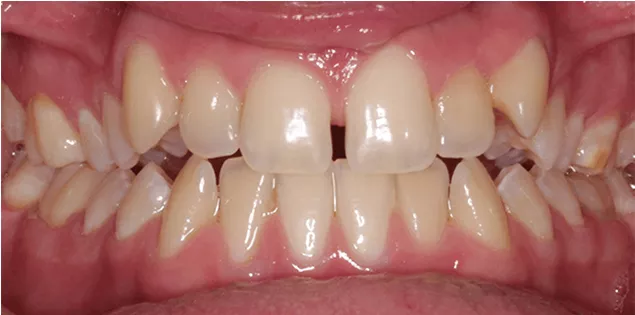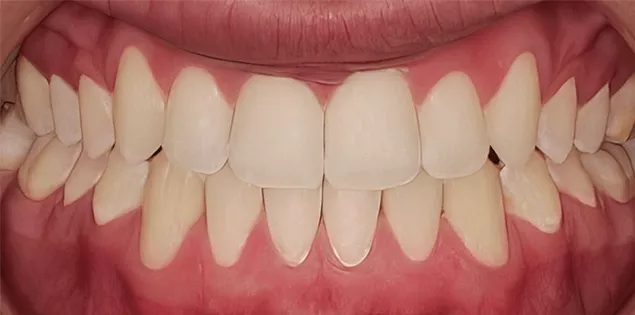 Crowding
50 Weeks Of Treatment
Type of Malocclusion: Crowding
Case Treated by: Dr. Manika Agarwal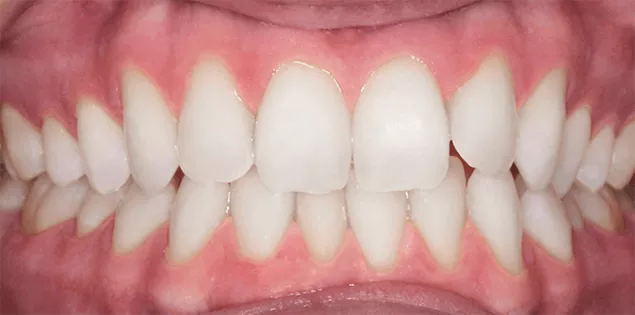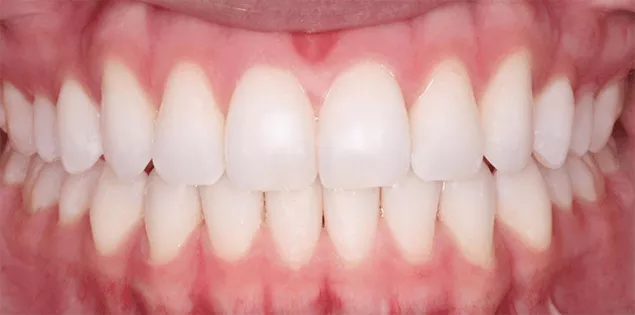 Open Bite
61 Weeks Of Treatment
Type of Malocclusion: Open Bite Case
Treated by: Dr Diego Peydro


Crowding
28 Weeks Of Treatment
Type of Malocclusion: Crowding
Case Treated by: Dr. Michael J. Mayhew


Deep Bite
31 Weeks Of Treatment
Type of Malocclusion: Deep Bite
Case Treated by: Dr. Ivan Malagón


AP Correction
32 Weeks Of Treatment
Type of Malocclusion: AP Correction
Case Treated by: Dr. Mike DePascale


"My Spark experience was really good, I would definitely would recommend them over the leading brand!"*

Abren P.

"Spark is way more clear than the leading aligner. They are also more comfortable and discreet."*

Anna, 30

"Spark is a pain free solution. My treatment is only half complete but the changes are really noticable!"*

Laura, 21
"Spark sets a new standard in clarity for aligners."
Dr. Jeffrey Heinz*1
"When we switched our existing aligner patients into Spark Clear Aligners, they were ecstatic with how Spark was lighter, thinner and the clarity of the TruGEN™ material really stood out to them."
Dr. Bill Dischinger*1
"Spark's crystal clear plastic looks amazing and works even better! I am seeing beautiful movement in far fewer aligners than I did with the leading aligner brand."
Dr. Sonia Palleck*1
"I love the material and feel like the teeth track so much better. Patients are loving it, too. I've literally had nothing but positive reviews."
Dr. Bill Dischinger*1
Try Spark Aligners For Your Practice
New Customer Pricing Available. Contact Us To Learn More.**
*These are opinions of patients treated. Results may vary.
**Eligible for new customers in North America only. Valid for dual arch Spark advanced cases and cannot be combined with other offers. Contact a Spark specialist for more information.
*1Dr's. Bill Dischinger, Vas Srinivasan, Ashley Smith, Jeffrey Heinz, Mike DePascale, Sonia Palleck, Andre Nazarov, Stuart Frost, Robert Gire are paid consultants for Ormco. The opinions that are quoted in this material are those of the doctors. Clinicians should use their own judgment in treating their patients.